Custom prints of your adventures and events.
Art prints to get you motivated.
Running, cycling, hiking and more…
Let's go!
Custom prints
Choose a theme style and add your Strava/GPX data from an event or adventure onto a personalised print — from £15.
Get Started
Printed Locally
Where possible, we use trusted printers closest to you, reducing carbon emissions.
Free Shipping
Available worldwide
(due to local printing!)
Sustainable
Water-based inks, sustainably sourced paper, plastic-free & vegan… smash!
Art Prints
new!
A range of adventure-themed artworks to keep you motivated.
Shop Art Prints
Event Organisers
We design bespoke, branded prints for your events and/or offer sponsor discounts for your participants.
Email Us
Gift Vouchers
new!
The easiest way to gift a print to loved ones, which they can personalise.

Get in touch to purchase and receive one to print and wrap.
Email Us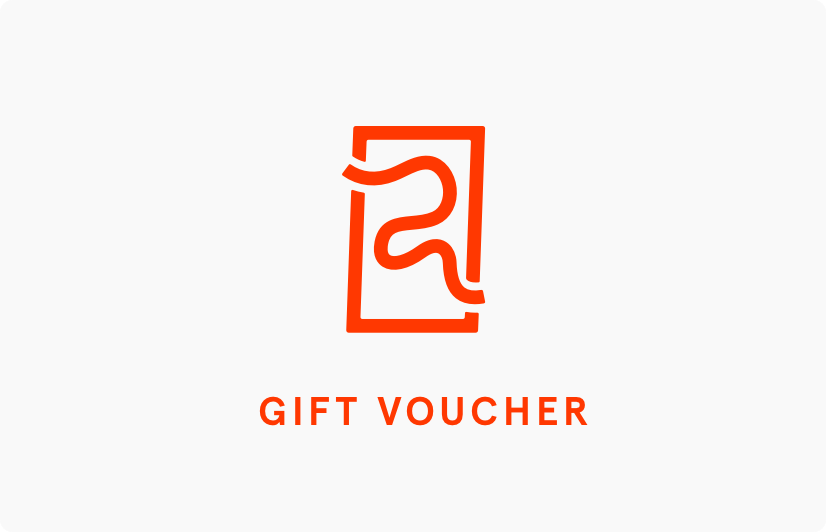 "It's going to be great to have the Paper Trails map up on my wall to remember some of those experiences. After all that's what we do all this for. The experience."

David Bourke
Tour Divide Finisher 2019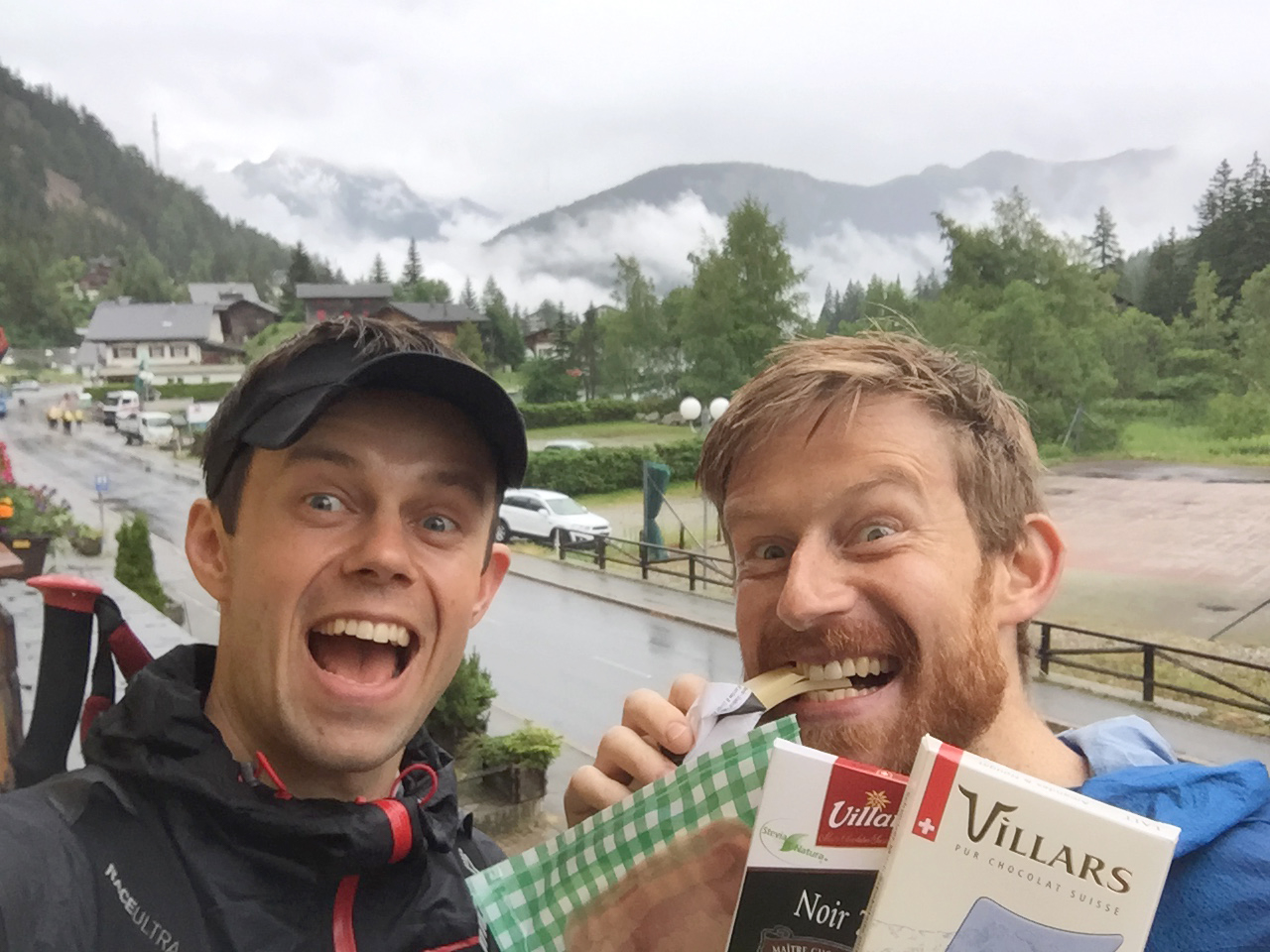 Paper Trails is a family run (ha!) business.
We're runners, cyclists and only sell products we'd buy ourselves. 
Learn More